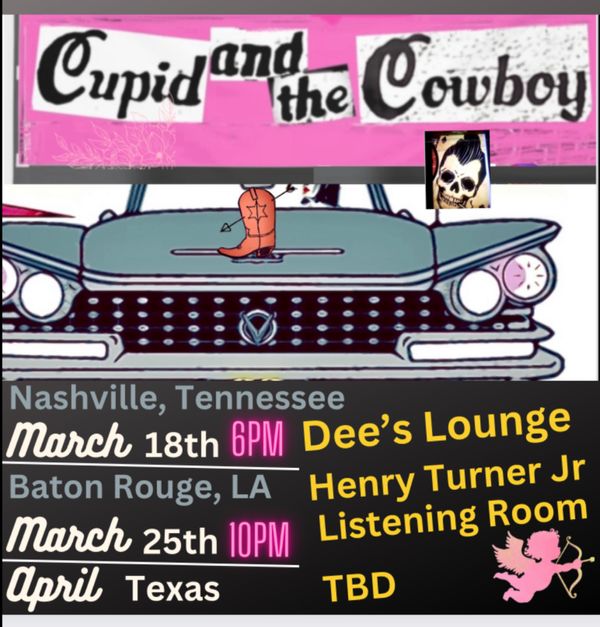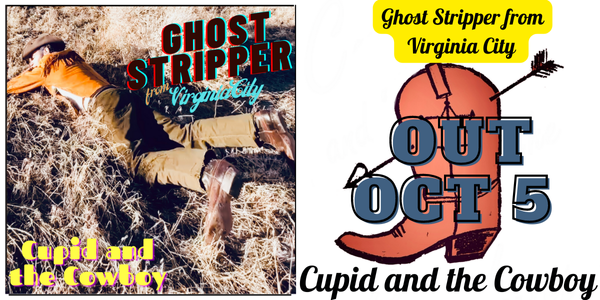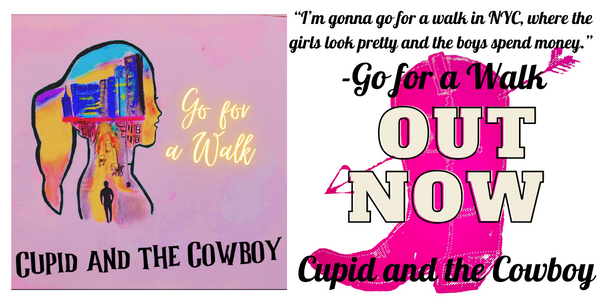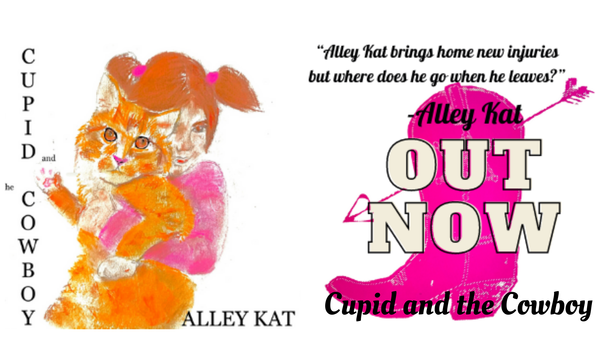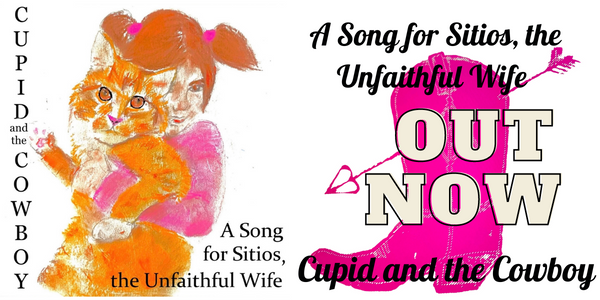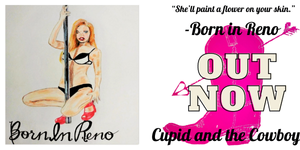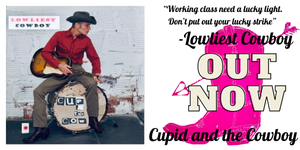 Welcome to our page! We are so excited that you're here.
We are Cupid and the Cowboy, a pop/country duo out of New York. Cupid is "a real dish" (guitar, vocals) and Maynard Watson is "a buckaroo,"  essentially,  a jive cowboy. (guitar, vocals, drums).
Cupid was born and raised in the Bronx, NY and wrote a book of songs after graduating from Bowdoin College. She is a regular at open mics in Brooklyn, Manhattan and participated in Jack Hardy's Songwriting exchange in NYC.
Maynard was born in Northern California then moved Southern Cal. explains his music as a bit Bakersfield Sound meets punk rock of his Orange County youth.  And finally wrapped in sage brush out and around Reno, Nevada.
Together they are original, fiery and smooth.